Hello and welcome to webtalkhub, the hub for WordPress free resources that allow WordPress beginners to improve their site(s).
Our main goal is to provide WordPress quality tips, tricks, and hacks that are easy to understand for WordPress novice developers. If you are a developer or WordPress Website owner and want to search for any issue related to WordPress or web development, we have got you covered.
The tutorial and guides we will be sharing on Webtalkhub will be thorough and easy to understand.
We hope you enjoy our Blog as much as we enjoy offering them to you. If you have any questions or comments, please don't hesitate to contact us via the Contact Form.
We also guide Hosting purchases, Themes, and Plugins.
If you have any suggestions and questions related to WordPress, you can reach us through the contact form, and we will try our best to help you with useful links or a blog post of ours.
Meet the Authors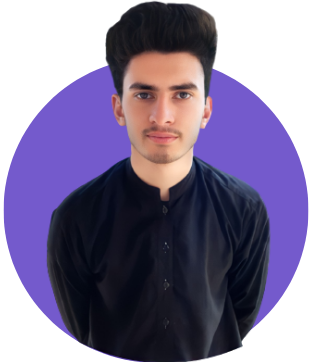 Hamza Afridi
Expert Full Stack Web & WordPress Developer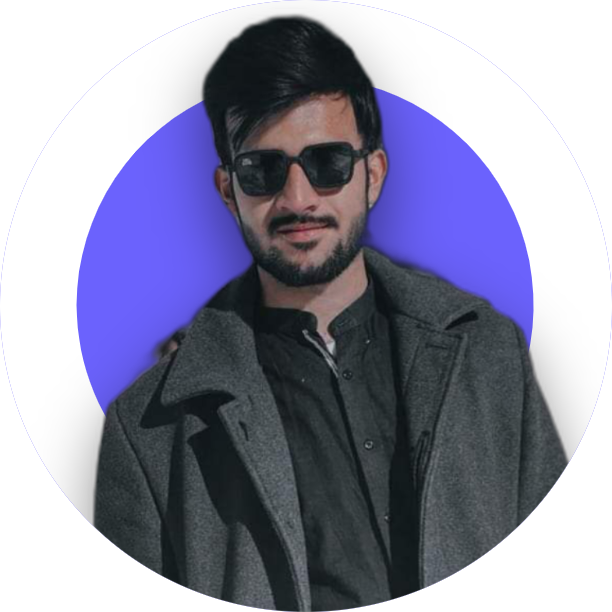 Bilal Afridi
Expert WordPress Developer & Blogger