About Hamza Afridi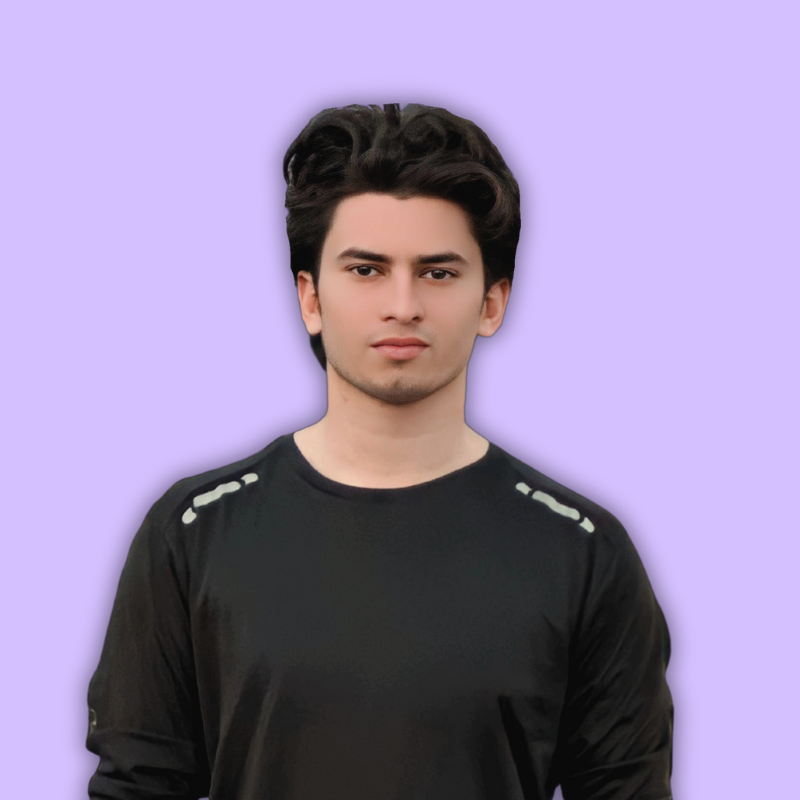 Hi, I'm Hamza Afridi, a full stack Web and WordPress developer, Content Writer, SEO Expert and Entrepreneur. I'm the founder of Webtalkhub, a blog where I share my passion for web development, SEO, and digital marketing with WordPress enthusiasts and beginners.
I started my WordPress journey in 2018, when I wanted to create my own website without any coding knowledge. I was amazed by how easy and powerful WordPress was, and I quickly learned how to use it to build stunning and functional websites for myself and my clients.
Since then, I have been constantly learning and improving my skills in web development, especially in WordPress. I have mastered various aspects of WordPress, such as theme development, plugin development, security, performance, backup, SEO, and monetization. I have also explored other web technologies, such as HTML, CSS, JavaScript, PHP, MySQL, Laravel, React, and more.
I love to share my knowledge and experience with others who want to learn and grow in web development. That's why I started Webtalkhub in 2020 as a platform to help WordPress users of all levels achieve their goals and dreams. I write in-depth articles that cover various topics related to WordPress and web development.
My vision is to make Webtalkhub the ultimate resource for WordPress lovers who want to master the art and science of web development. I believe that anyone can learn WordPress and create amazing websites with the right guidance and tools. I'm always open to feedback and suggestions from my readers and strive to provide them with the best possible experience.
When I'm not working on Webtalkhub or developing websites, I enjoy reading books, watching movies, playing games, and spending time with my family and friends. I'm also an avid traveler who loves to explore new places and cultures.
You can Also Find me Sharing Insights and knowledge on these Platforms: